Welcome !
GYFT is the small abbreviated form of Garments, Yarn, Fabric and Textile. We first incorporated our business with textile products like Cotton Yarn & export quality Fabrics in domestic market. With the passage of time we have spread our wings to more various products like steel casting, boiler materials, raw cotton, Garments, Fabric etc and it is our great pleasure that we have reached a stage where our customers trust our reliability and find our services par excellence. In 2022, we have started working with Reliance Group, as their marketing partner for Domestic & International market for various types of special Yarn like R. Elan(Cool Tex), Polyester Fiber & POY.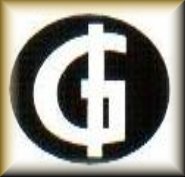 Our core competency lies in the meticulous understanding of the market trends. Our customer-oriented approach is the key factor behind our success. We have never lost sight of our customer's need. It is our constant pursuit to excel our client's expectations.
We believe that a journey of quality assurance is a never-ending one.
Our Profile
We started our humble journey in 1995.Since then we are in business as an export company, as well as a seller in domestic market for 100% cotton & blended Yarn. Our persistent effort has helped us to achieve maximum penetration in the international market. In the last couple of years our company has made a remarkable footage in not only the arena of export but also in selling in the domestic market.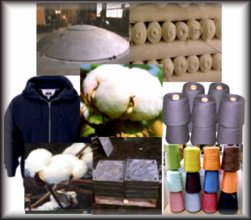 We are India's one of the leading companies having a branded presence in the export oriented industries. We are also widely reckoned as one of the supply based company of India.